A 70 30 child custody schedule usually means 2 overnights visitation per week or, in more practical terms, 4 overnights per fortnight. Two nights out of every seven is 29% visitation time, which makes it close to a 70/30 percentage split. Often the percentage is almost exactly 70/30 once you factor in sharing of vacation days.
About 70/30 Child Custody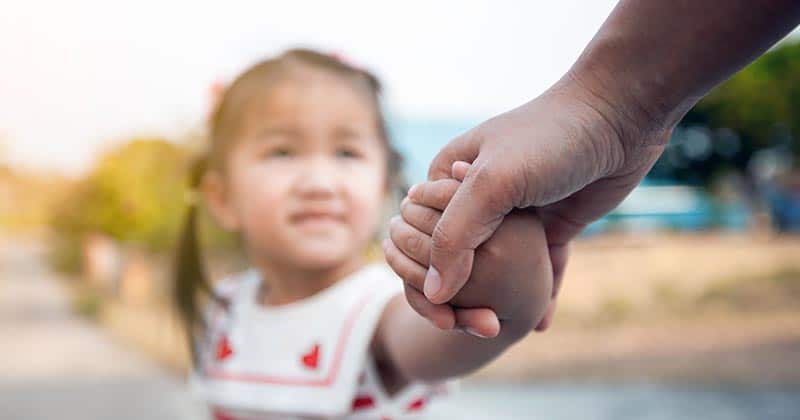 A fairly common custody arrangement is to have a child (or children) live with one parent, the custodial parent, and spend around 70% of their time with them. The child also visits the other parent, the non-custodial parent, and spends around 30% of their time in his or her care (usually "his" care).
The terms custodial and non-custodial parent (or primary carer and non-primary carer) can be applied since the child is spending greater than 35% of their time in the care of one parent. Typically, the custodial or primary parent is the mother and the non-custodial parent is the father. Both parents likely have legal custody, meaning they should arrive at important decisions, such as choice of school, jointly in a cooperative way.
Many parents with 30% or less custody complain that their time with the child or children is insufficient to develop truly close bonds. They may not feel as though they are a full parent, especially when they are given the non-custodial parent tag.
In contrast, more even visitation schedules, such as 60/40 or 50/50, are usually referred to as joint physical custody or shared care. The two parents have equal or reasonably equal amounts of time when they are responsible for the care of the child or children.
More than "Every Other Weekend"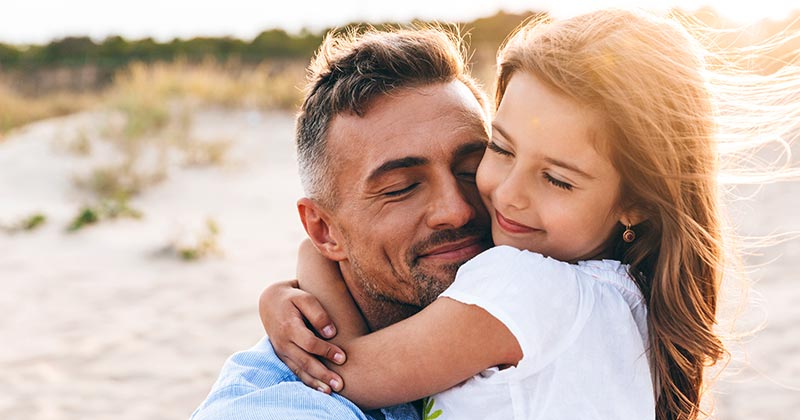 Since 70/30 child custody works out to 4 overnights with the non-custodial parent per fortnight, this amount of custody is more even than every other weekend schedule.
Even if a child spent an extended weekend, from Friday through to Monday morning, with the non-custodial parent each fortnight, that would only be 3 overnights. So, the custody arrangement must include extra visitation time beyond alternate weekends.
Let's look at popular custody schedules for children of different ages. Timtab.com has detailed examples of these sorts of 70/30 child custody schedules. You can also create your own visitation schedules using Timtab's excellent software.
Every Other Weekend and Every Other Monday Schedule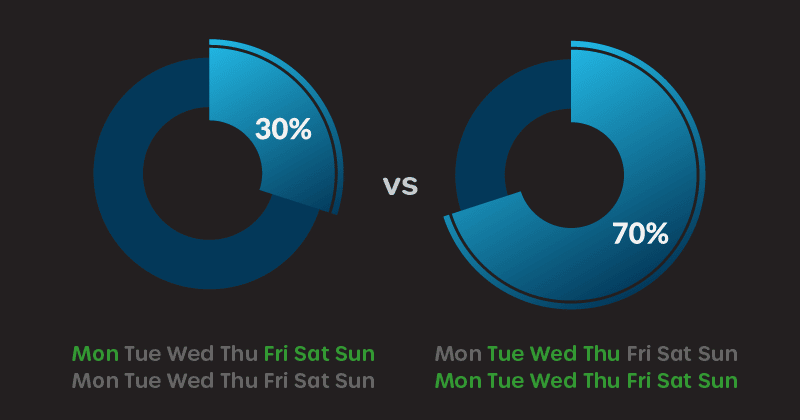 For older children especially, a popular 70/30 custody schedule is to have an extended weekend with the non-custodial parent every other weekend plus a Monday visit after the weekend with the custodial parent / primary carer.
The schedule provides for a lengthy visit each fortnight. As well, the Monday visit means the child is never away from the non-custodial parent for more than a week. Both parents are consistently involved in the child's life.
Every Other Weekend and Monday, Thursday Custody Schedule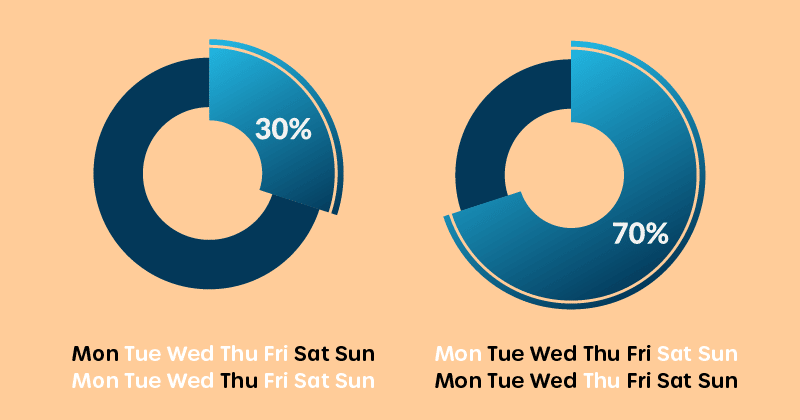 An alternative schedule is to shorten the alternate weekend with the non-custodial parent. Instead of 3 overnights from Friday to Monday, it can be 2 overnights: Friday to Sunday or Saturday to Monday. The extra day can then used to add a visit every alternate Thursday.
The advantage of this schedule is that children are never away from the non-custodial parent for more than 4 days. The disadvantage is there are more changeovers, with 3 separate visits per fortnight. The schedule suits younger children who are less able to tolerate extended time away from each parent.
70/30 Weekly Schedules for Toddlers
For babies, toddlers and pre-school children, the best visitation schedules are not of the every other weekend kind. The 4 overnights per fortnight are best spread out over 4 visits. That way, the child is never away from their custodial parent, usually their mother, for more than one night.
For toddlers, a popular schedule is to have an overnight visit every weekend, such as Saturday, plus a midweek visit every Wednesday. The schedule provides for consistent, predictable contact with each parent.
A simple weekly schedule can be defined in this case. For example, you could say "The child visits with the father each week from 5pm Wednesday to 9am Thursday and from 9am Saturday to 9am Sunday." For such a schedule to work, the parents would have to live quite close to one another.
2 out of 3 Weekends Timetable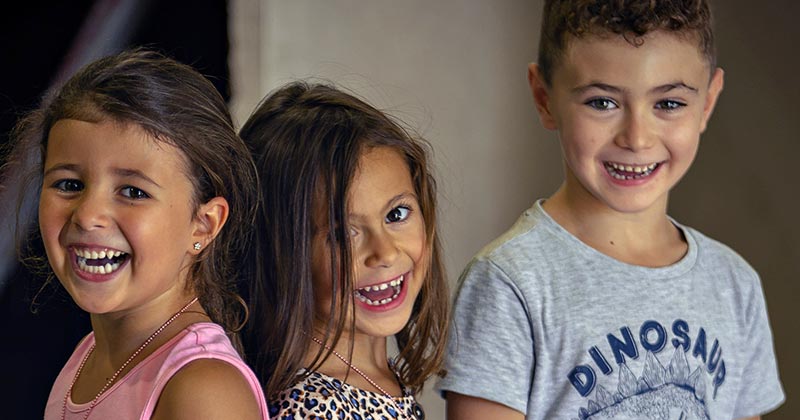 Another 70/30 parenting timetable, which is especially helpful for long-distance co-parenting, is 2 out of 3 weekends. The child visits with the non-custodial parent from Friday to Monday following a pattern of two weekends on and then one weekend off.
The arrangement gives 6 overnights per 3 weeks, which is the required average of 2 overnights per week. It is ideal for long distance travel since all visits are on the weekend. The non-custodial parent isn't involved in school commutes except on Friday afternoon or Monday morning.
How Many Days in a Year is 70 30 Custody?
70 30 custody works out to 104 days or nights per year for one parent and 261 for the other. Assuming the schedule is 2 nights out of every 7, you calculate 2/7 of the number of days in a year. There are 365 days in a year (365 days most years and 366 days in a leap year to be precise). 2/7 of 365 is 104 days.
Remember that visitation schedules and parenting plans usually include vacation time. Suppose four weeks of the year (28 days) are allowed for vacations and these are split equally into 14 days with each parent. These have to be separated out. The number of days for the non-custodial parent is 14 + 2/7 x (365 – 28) in this example. This comes to 110 days for one parent and 255 for the other. In percentage terms, the custody split works out to almost exactly 70/30.